About Build & Search Technology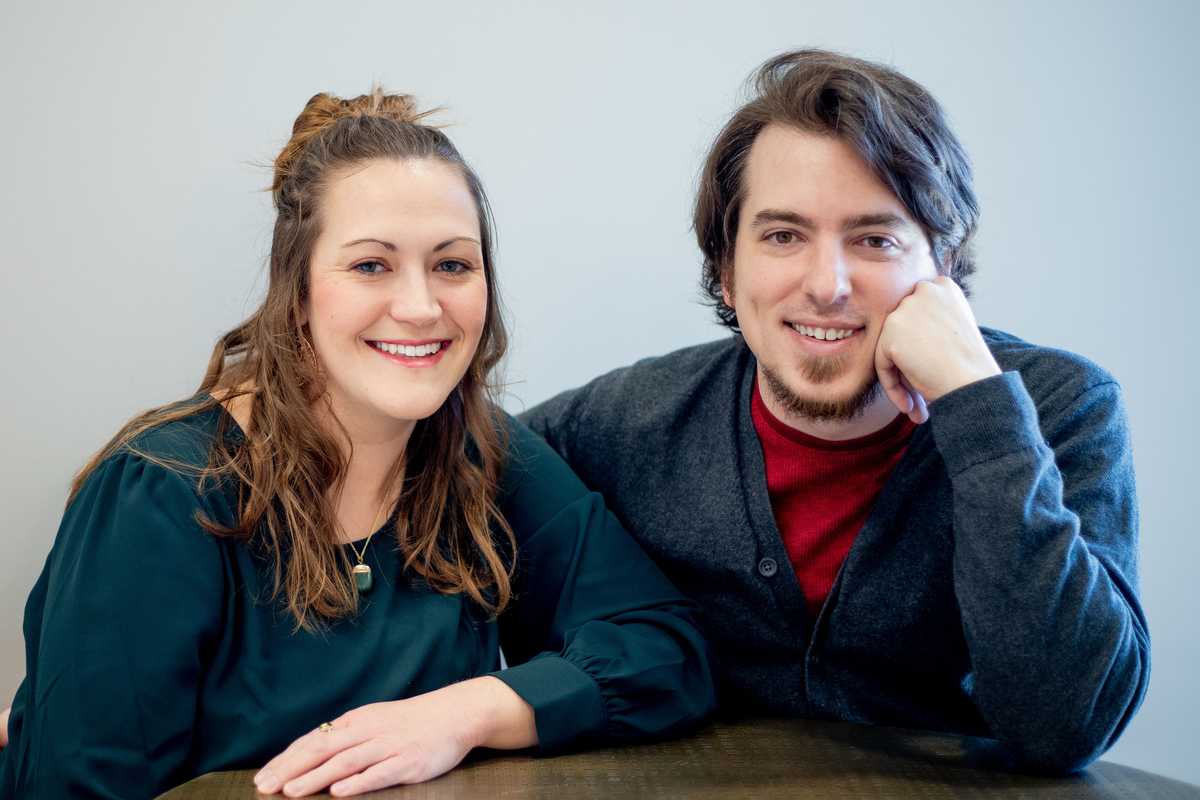 Build and Search Technology, LLC, was founded in 2019 to help small- to medium-sized businesses grow their online digital presence to acquire more customers and promote their brand name.
Founders Aaron and Natasha Gayle met at the University of Oklahoma in 2007 where they majored in Journalism and Mass Communication. 
Since college, Aaron has learned and specialized in website development (creating websites and apps, as well as streamlining processes to make websites easier to use for users). 
Natasha began her career in digital marketing in 2013 where she learned and specialized in search engine optimization (SEO). While managing SEO for national and local brands across the United States, she also headed up each brand's social media and content marketing strategies. 
She knows how to help brands stand out against their competitors, rank at the top of Google, and speak to a customer in a way that builds trust, answers common problems and challenges, and ultimately helps that customer buy into the product or service small businesses offer them. 
What Our Clients Are Saying…
"Natasha knows the details of SEO and how to drive quality traffic to your website, but what really sets her apart is her initiative, creativity and how much she can be trusted. Natasha is not afraid to jump into a new project, get after it and deliver more than originally asked for. She's full of creative ideas to solve your dilemmas and a pleasure to work with. When she says she'll do something, you can forget it and leave it to her to get it done."

- Aaron McWilliams, Director of Marketing at Qualbe Marketing Group
"Merriwood Ranch trainers are skilled instructors offering safe and high-quality English riding lessons. However, navigating the fast-changing social media world was a challenge. Build and Search stepped in and gave us the social media presence we needed to effectively promote our business. Build and Search has provided guidance and technical skills that allow us to reach a much larger potential client base than we could have on our own. Hiring Build and Search Technology to manage our marketing was a good business decision."

- Patricia Evans, Owner of Merriwood Ranch
"Build & Search Tech has been integral in my Business' success. They are abundantly knowledgeable in this space and blow me away with their statistics and "back end" Marketing every single time. One of the best investments I've made!"

- Brittney Garcia-Dumas, Owner of BGD Digital Marketing